Email this property listing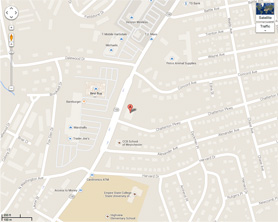 Description:
This property is ideally located for this use. 5,000 square feet includes 4,300 square feet of warehouse and 600 square feet of mezzanine office space.
Property Details:
Type of property:

Industrial / Manufacturing
Total Space:

4,900
Space Available: 4,300 square feet - warehouse
600 square feet - mezzanine office
Parking:

On site
Taxes:

$18,311
Special/Unique Features:
Commercial Condominium
2 overhead doors
10′ to 14′ ceilings
Location:

Convenient to Taconic State Parkway & Route 9A. Close proximity to banking, shopping, dining & healthclub.