Why Us
GET THE T SQUARE PROPERTIES ADVANTAGE: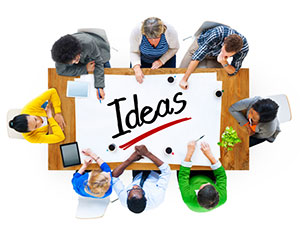 1. We Listen
We act as your advisor, and keep your project in focus.
2. We Care
We become an active part of your team and are fully engaged in the commercial real estate process.
3. We are Local
We know the market and actively participate in it.
4. We are the Right Size
We are small enough to give you personal service and large enough to get the job done.
5. We use All Resources
Our staff for a dynamic exchange of ideas, social media, postcard snail mail, face to face contact, hand written notes – whatever works!!
6. We get you the Best Deal
We respond to your unique needs. We evaluate and compare all available opportunities so that we can negotiate the "Best Deal".
7. We Solve Problem
We help you navigate potential pitfalls, including build out, free rent, location issues, optimum space utilization, and expansion.

8.  We are Committed
Once we accept an assignment, we work consistently and conscientiously to deliver results.
9. We are a Family Owned Business
You are important to us and we let you know it.
10. We want Your Business
We work to get your business and we work to keep your confidence.