23rd Annual Albert Palancia Memorial Golf Tournament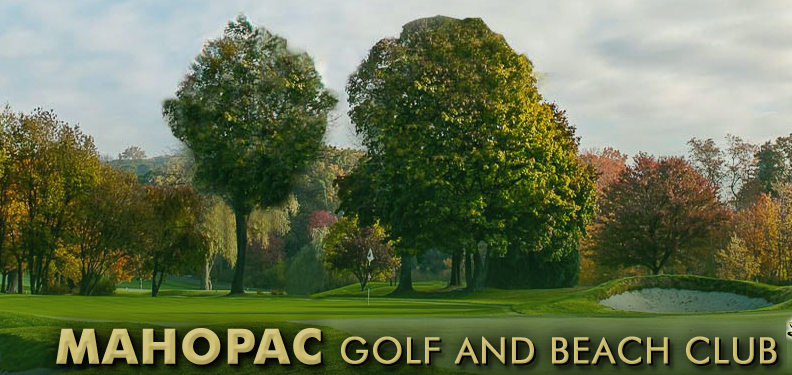 Gray skies and an impending storm didn't keep these golfers away! The golfers came out in full force on Monday to participate in the Annual Albert Palancia Memorial Golf Tournament held each year at the beautiful Mahopac Golf & Beach Club.
The Palancia family depends on the participation of local businesses for corporate sponsorship, donations and prize items. T Square Properties has been a corporate sponsor for many years and is happy to support the charitable efforts of the Palancia family.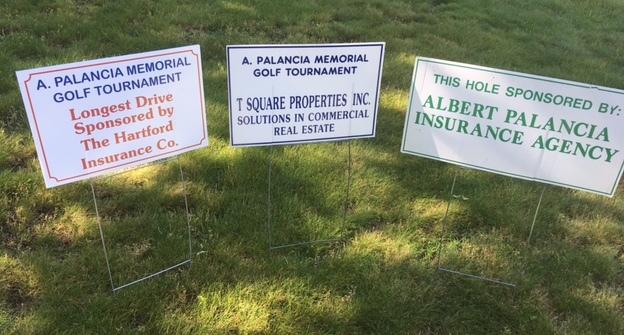 The weather didn't dampen the spirits of the golfers who were determined to play golf, enjoy a wonderful dinner, participate in a silent auction and for some, win awards. Unfortunately, due to the stormy afternoon weather, most players were not able to complete the course and therefore, the awards portion of the dinner had to be eliminated.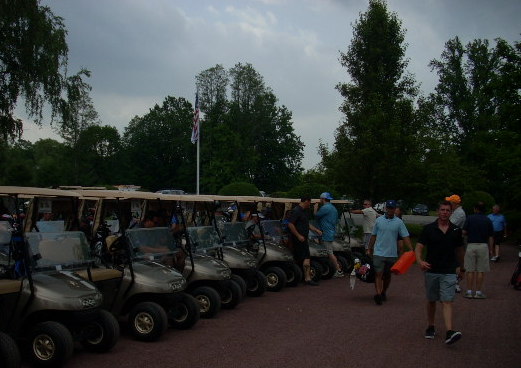 Proceeds from this event benefit The National Center for Missing & Exploited Children, Nature's Place Therapy Services and The New Milford Hospital Center in memory of Albert Palancia and Chris Palancia. The generosity of the participants has enabled the Palancia family to donate over $250,000 to the charities since the event's inception 23 years ago.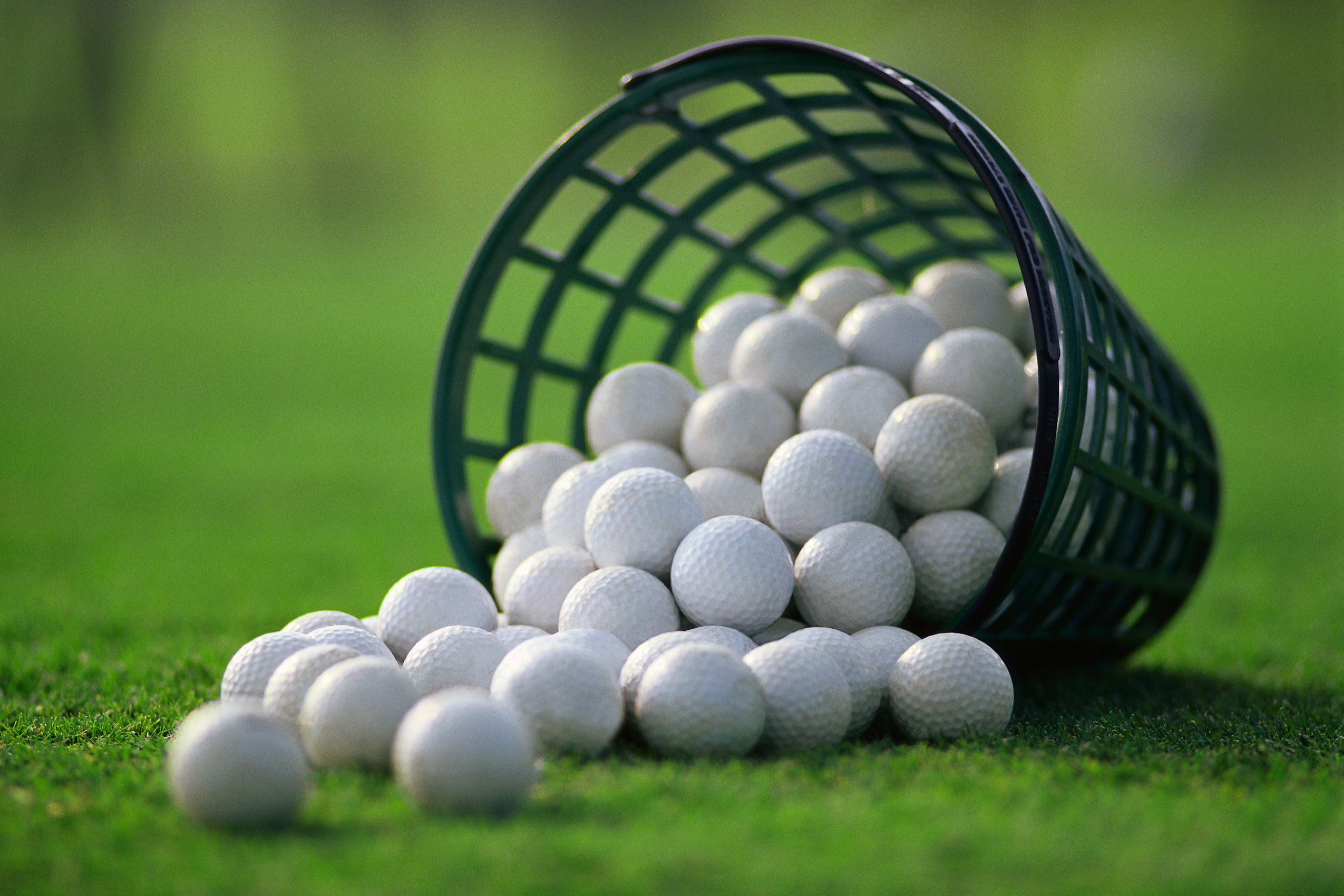 In spite of uncooperative weather, a fun day was had by all and the golf outing was a success thanks to the efforts of the Palancia Family and the generosity all participants.