Can the end of 2020 come too soon?
No matter what is the outcome of the 2020 Presidential election, November 3 may indeed mark the start of the New Year – and a new era — for real estate investors.
Because of the uncertainty over how much longer COVID-19 will play havoc on the economy, now may be the time to sell retail stores and shopping centers, in particular.  The September issue of The Real Deal, a real estate trade publication, reports "While e-commerce sales have soared during the pandemic, overall retail spending in the U.S. is expected to drop by more than 10% with in-store sales falling by 14%, according to a recent report by e-Marketer…The retail industry has been rocked to its core by the seemingly inexorable rise of internet shopping.  Americans spent $523 billion on online purchases in 2018, just under 10% of retail sales…This year that number is projected to reach $709 billion, or nearly 15% of sales."
Elsewhere in this same issue is a comparison between President Trump's desire to eliminate 1031 exchanges, the longstanding IRS code that allows deferring capital gains taxes on the sale – or "exchange" – of one real estate investment property for another, to Vice President Biden's preference to limit the tax deferral to individuals earning less than $400,000 annually.
But every sector of the real estate market is cyclical and I have clients looking to buy retail properties.
Looking to sell? Contact me: reseitz@tsquareproperties.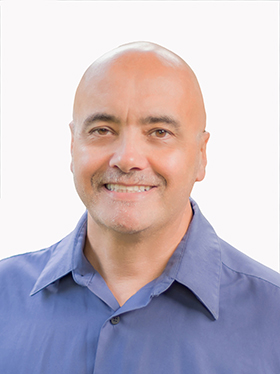 Rob Seitz
Associate Broker