The Fortune Building Reaches 100% Occupancy
T Square Properties is proud to announce the lease of the final 2,500 square feet available at The Fortune Building to The Institute for Women's Health. Dr. Demasio is a Specialist in Maternal-Fetal Medicine and has been in practice for over twenty years. She is affiliated with many local hospitals and has a fantastic reputation. The lease to The Institute for Women's Health brings The Fortune Building to 100% occupancy.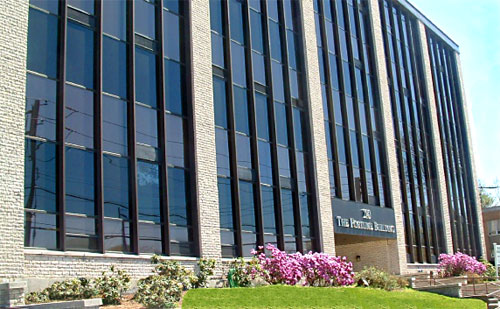 The Fortune Building is a mostly medical, mixed tenancy building of approximately 60,000 square feet located on Central Avenue in Hartsdale. This is the second time T Square Properties has achieved 100% occupancy in the building.