6 Spooky Travel Destinations for the Halloween Season
With all the attention Thanksgiving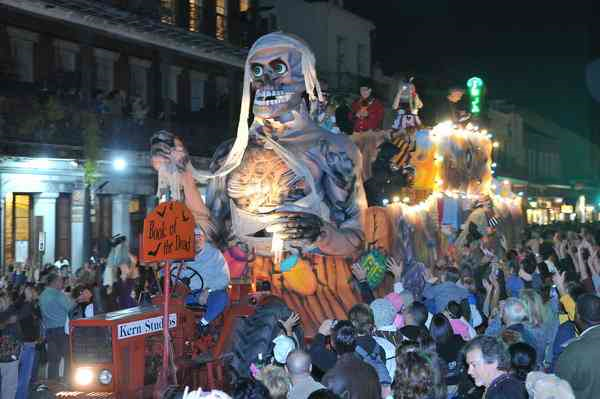 and Christmas get from travelers, it's easy to overlook Halloween as a destination holiday. While a few cities provide a spooky vibe year-round, annual festivals, theme park pop-up events and other haunted happenings elsewhere have helped make the holiday a travel mini-season all its own. 
New Orleans
Home to voodoo legends and year-round cemetery walks, New Orleans is among the cities that naturally harmonize with Halloween. Worth noting every October is the Krewe of Boo, happening this year on Oct. 21. The family-friendly, Mardi-Gras-inspired Halloween parade has floats devoted to themes like werewolves and vampires. Float riders throw trinkets to the crowd, including locally made candy. New Orleans hosts plenty of after-event parties, but the procession itself draws all ages in costume.
Transylvania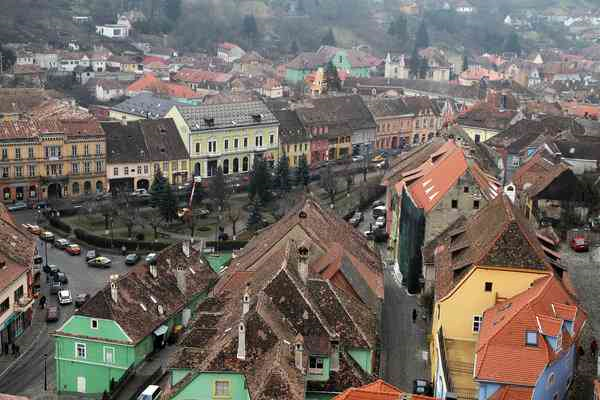 The region most associated with Dracula — one of Gothic horror's most famous villains — Transylvania is well worth discovering in its own right. This swath of central and western Romania is mountainous and beautiful, its ancient towns lively and well preserved and its ethnic and political history rich and complex.
But yes, there's also that medieval clock tower in the well-preserved center of the town of Sighisoara — with a torture chamber beneath — across the street from the house where Vlad the Impaler, the medieval ruler of Walachia (a region that later became part of Romania) is said to have been born in 1431. He is believed by many to have inspired the fictional character of Dracula, though some dispute that. There's also Bran Castle, which is probably the most touristy spot in Transylvania thanks to its dubious connections with both the fictional and historic Dracula.
Whitby, England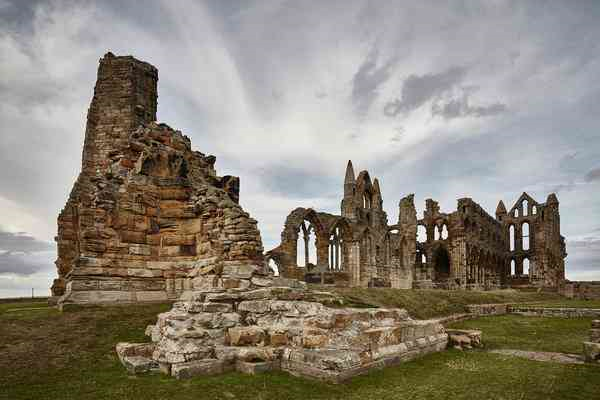 This picturesque town on England's Yorkshire coast can also stake claim to being the home of Dracula, though in a different way. Bram Stoker spent just a month in Whitby, but those four weeks in July and August 1890 were pivotal in the creation of his most famous book, "Dracula," which was published in 1897. Whitby celebrated the 125th anniversary of Stoker's visit in 2015, but this year you can see the skeletal remains of Whitby Abbey illuminated throughout the final week of October.
Salem, Mass.  
Home to the infamous witch trials of the early 1690s, it should come as no surprise that this town is a hotbed for Halloween activity. One way Salem builds on its spectral past is with the month long Festival of the Dead. Events include psychic readings, séances, a Halloween ball, a mourning-themed tea and, on Halloween night, a witches gathering. For more, look to the city's official website dedicated to numerous other Halloween-themed events.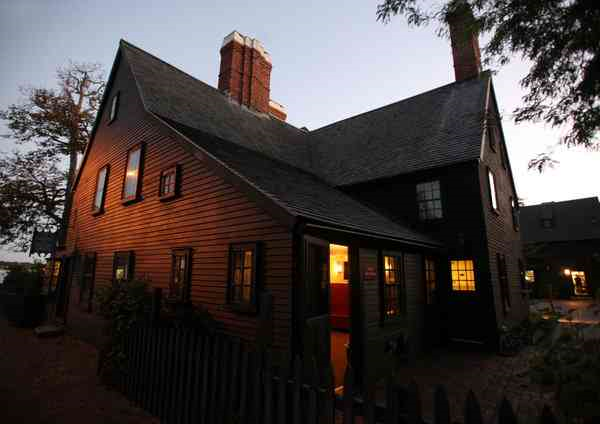 There's also plenty to do that isn't witch-themed, like a visit to the Peabody-Essex Museum, founded in 1799 as the East India Marine Society, a "cabinet of natural and artificial curiosities" where local captains involved in the China trade donated items from their wide-ranging travels. You can also tour the House of the Seven Gables, made famous by Nathaniel Hawthorne's 1951 novel.
Orlando, Fla.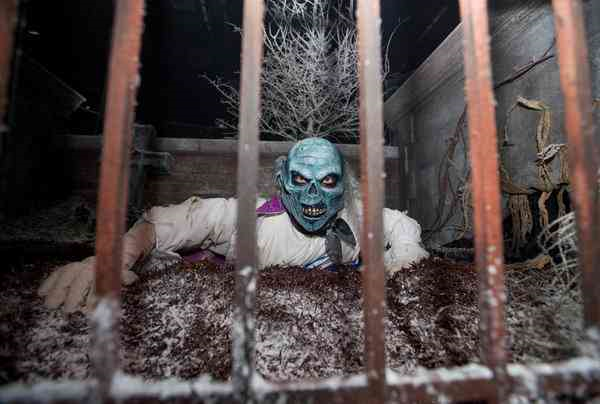 The home of Disney World and Universal Studios goes all-out with huge Halloween events. Universal will hold it's 27th Halloween Horror Nights, a seasonal pop-up featuring haunted houses and "scareactors" employed to frighten visitors. For the children there's Mickey's Not-So-Scary Halloween Party on select nights through Nov. 1. Activities include trick-or-treating, Disney character encounters, a dance party and fireworks.
Derry, Northern Ireland
Halloween is believed by many to have its roots in the ancient Gaelic festival of Samhain, which was celebrated by Derry's ancestors. Selected as the top Halloween destination in the world in a USA Today readers' poll last year, Derry (or Londonderry, as it is also known) seems to do everything it can each year to earn such a reputation. About 80,000 people attended the 30th annual Derry Halloween festival last year.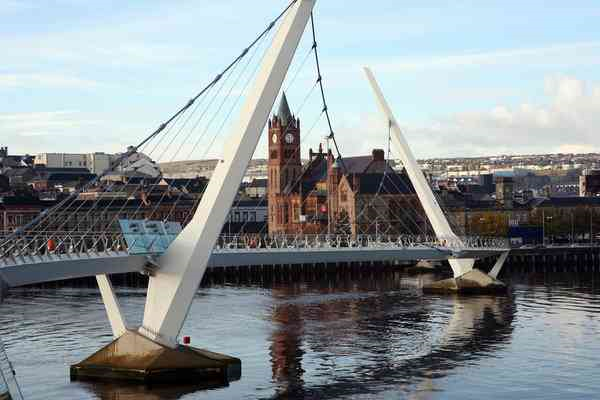 Derry has done much to overcome its tumultuous past as the birthplace of the Troubles, the three-decade-long struggle between Irish nationalists and Protestant "loyalists," who sought to keep Northern Ireland part of the United Kingdom. The centerpiece of the town is the soaring Peace Bridge that opened over the River Foyle in 2011.
The New York Times, Compiled by Justin Sablich