SPOTLIGHT ON BUSINESS … Mad Science of Westchester & New York City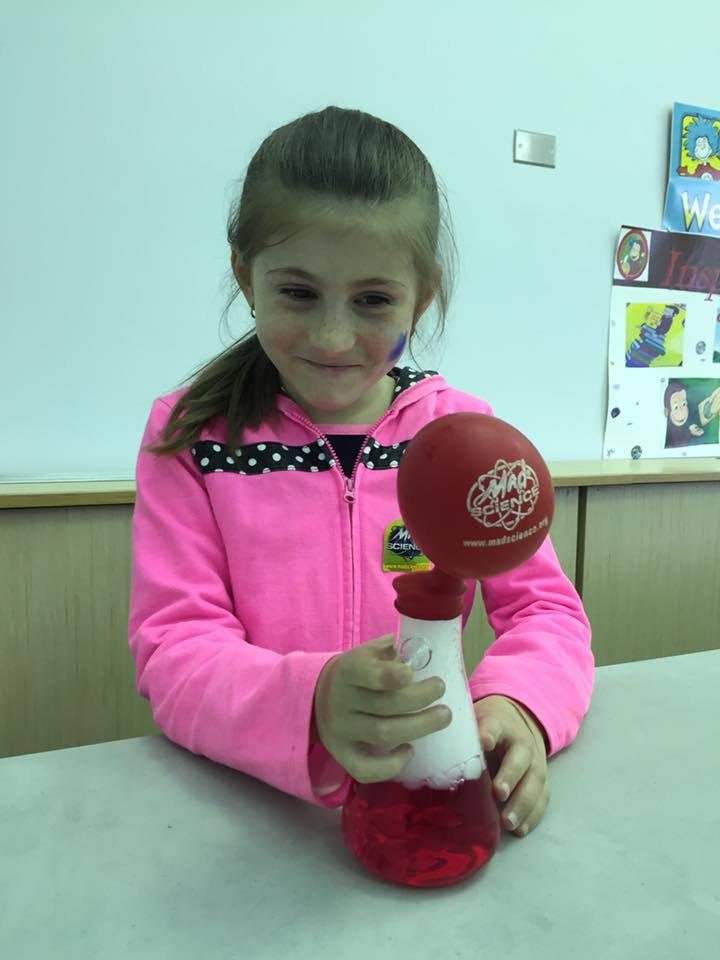 Mad Science is the world's leading provider of fun kids science for ages three through ten. Their interactive programs include clubs, workshops, camps, shows and parties that blend education with entertainment so that kids have a great time while they learn. The Mad Science staff provides all the supplies, materials and enthusiasm to insure that every workshop, camp or party is memorable.
It all started in 1996 when two couples with a passion for educating children and a desire to start a business, decided to open the doors of Mad Science of Westchester from a basement in New Rochelle. From these humble beginnings the organization that would evolve into Mad Science of New York City and Westchester was born.
The Mad Science team, headed by Rob Diaz, Chief Mad Scientist, consists of educators and entertainers who are all well trained and come from a variety of disciplines including liberal arts, elementary and early childhood education, science, music, comedy, dance, drama and more. Each year Mad Science brings various programs to thousands of children in the New York area.
Visit www.newyorkcity.madscience.org and explore the exciting world of Mad Science!