Captron "Captivated" By Westchester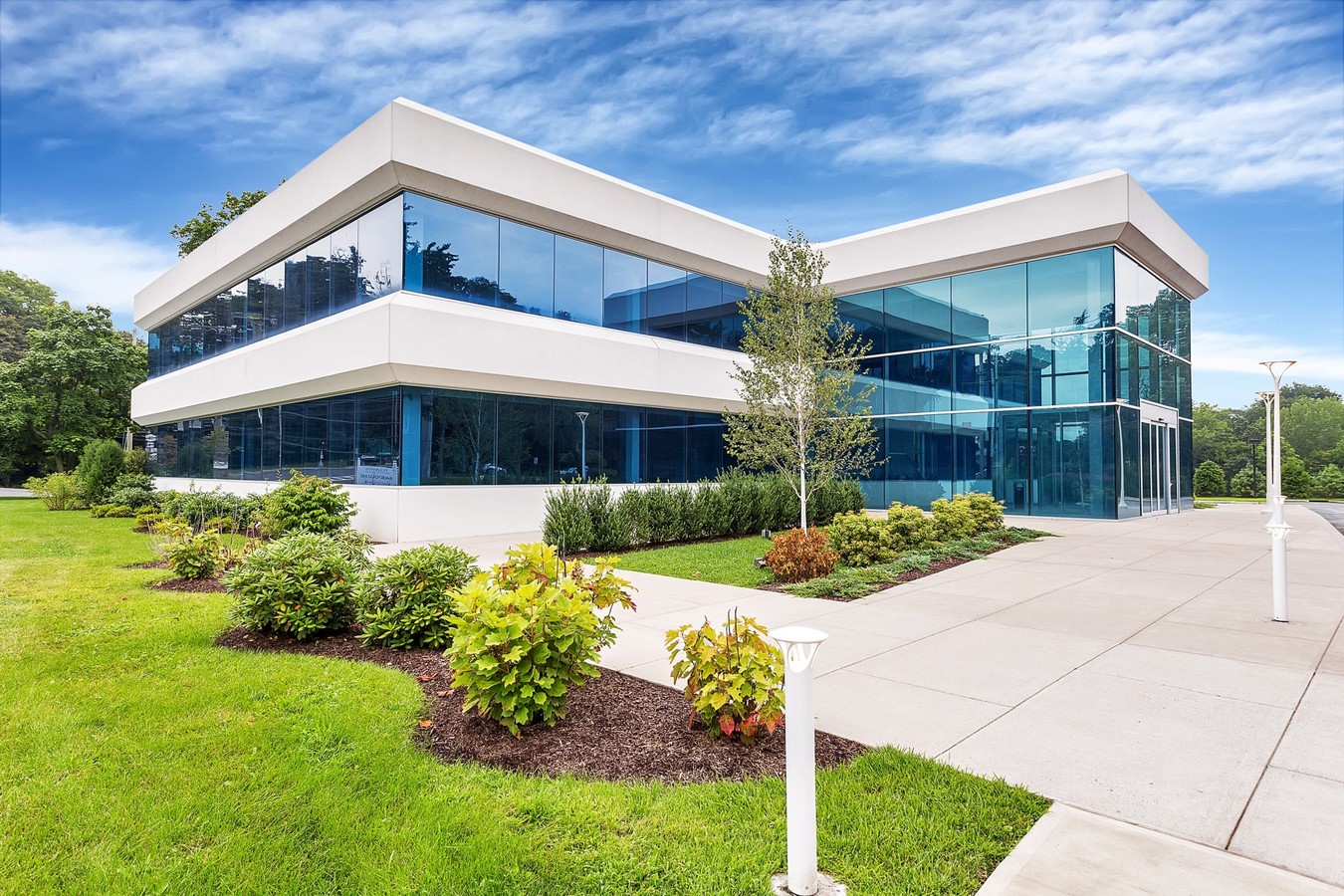 When Munich, Germany-based Captron Electronic GmbH determined it was time to open a North American office, it considered locations in Brooklyn, Jersey City and Westchester County.  Both diligence and due diligence by T Square Properties' Associate Broker, Rob Seitz, convinced the German manufacturer that the top floor suite of 611 W. Hartsdale Avenue, White Plains, offered the high-tech manufacturer most of the company's wish list items. 
"Sunlight" was a key consideration and a solid wall of windows delivers!  Plus, the raw space gives the high-tech producer of "capacitive and optical sensors" a clean slate for designing and building out office and showroom space custom-made to reflect the company's cutting-edge technology relied upon by a wide-range of industries, from traffic and transportation to food processing.   An added plus: close proximity to the German International School's White Plains campus, another Westchester County selling point for Captron North America's CEO, the father of three school-age children.   Willkommen to Westchester, Captron!