Mamaroneck Welcomes Budget Blinds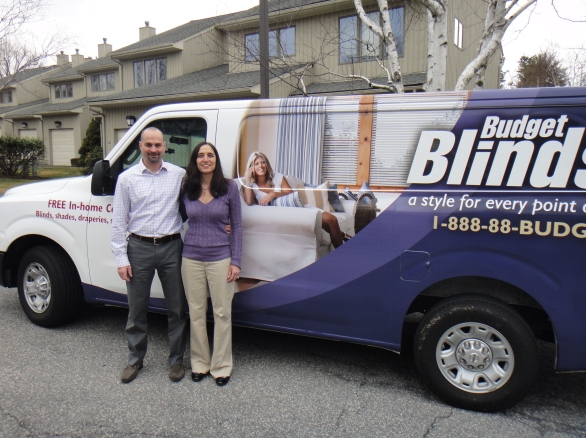 Trevor Tunnell is pleased to announce the following lease transaction in Mamaroneck.
Budget Blinds of Mamaroneck & White Plains has opened up a brand new, 1,000 square foot location at 619 East Boston Post Road in Mamaroneck. They serve White Plains and the surrounding communities offering high quality and stylish window coverings. Budget Blinds offers a lavish selection of window treatments including shutters, blinds, draperies, shades and even window film.
Trevor Tunnell of T Square Properties worked with Budget Blinds to secure their new location.