New Tenant at 525 N Barry Expands Before Even Opening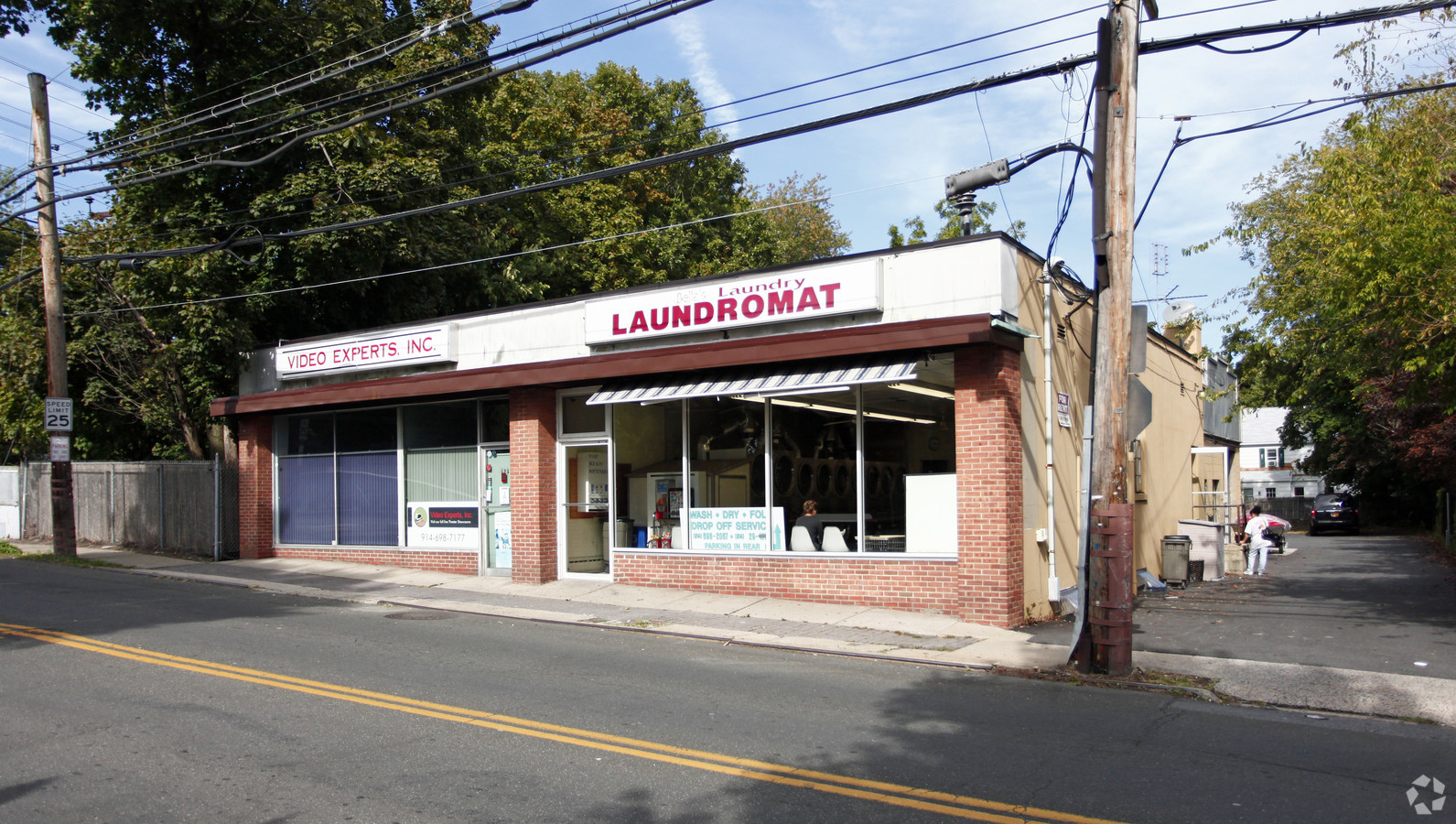 So delighted with the location and potential of its new storefront location at 525 N. Barry Ave., Mamaroneck, tenant Acosta Air Pro has taken on additional space for storage and administrative operations even before opening for business, slated for April 1 –No Fooling!
Associate Broker Rob Seitz has represented the owner of the four-unit commercial building for the past several years and has negotiated multiple leases as a dual agent.   In this latest transaction, he worked in conjunction with Trevor Tunnell, Broker of Record and President of T Square Properties who represented the tenant, a retailer of HVAC equipment for commercial and residential properties.  The company also does installation and maintenance.
"This property has always been a bit of a challenge for leasing," confesses Seitz. "While its location is central and just a half-mile away from both the MetroNorth Mamaroneck train station and the entrance to 1-95, it is not located in the heart of the Village's primary commercial strip of Mamaroneck Ave.  "Yet it offers both high visibility and a high volume of drive-by traffic.  N. Barry Ave. is a main thoroughfare for vehicles heading to I-95 and points north and south, as well as to central Westchester County via Route 287."  Seitz noted that the property is surrounded by residential properties, including small multi-families and apartment buildings, which he said no doubt attributes to the on-going success and longevity of the 'anchor' tenant, a self-service and full-service laundromat open seven-days a week.
"Besides location, 525 N. Barry Ave. has two prime selling features: Plenty of free parking for tenants and their customers, and a most responsive landlady who really cares about the maintenance of the property and the needs of her tenants," Seitz professed.