Paul Dedvukaj joins the growing team at T Square Properties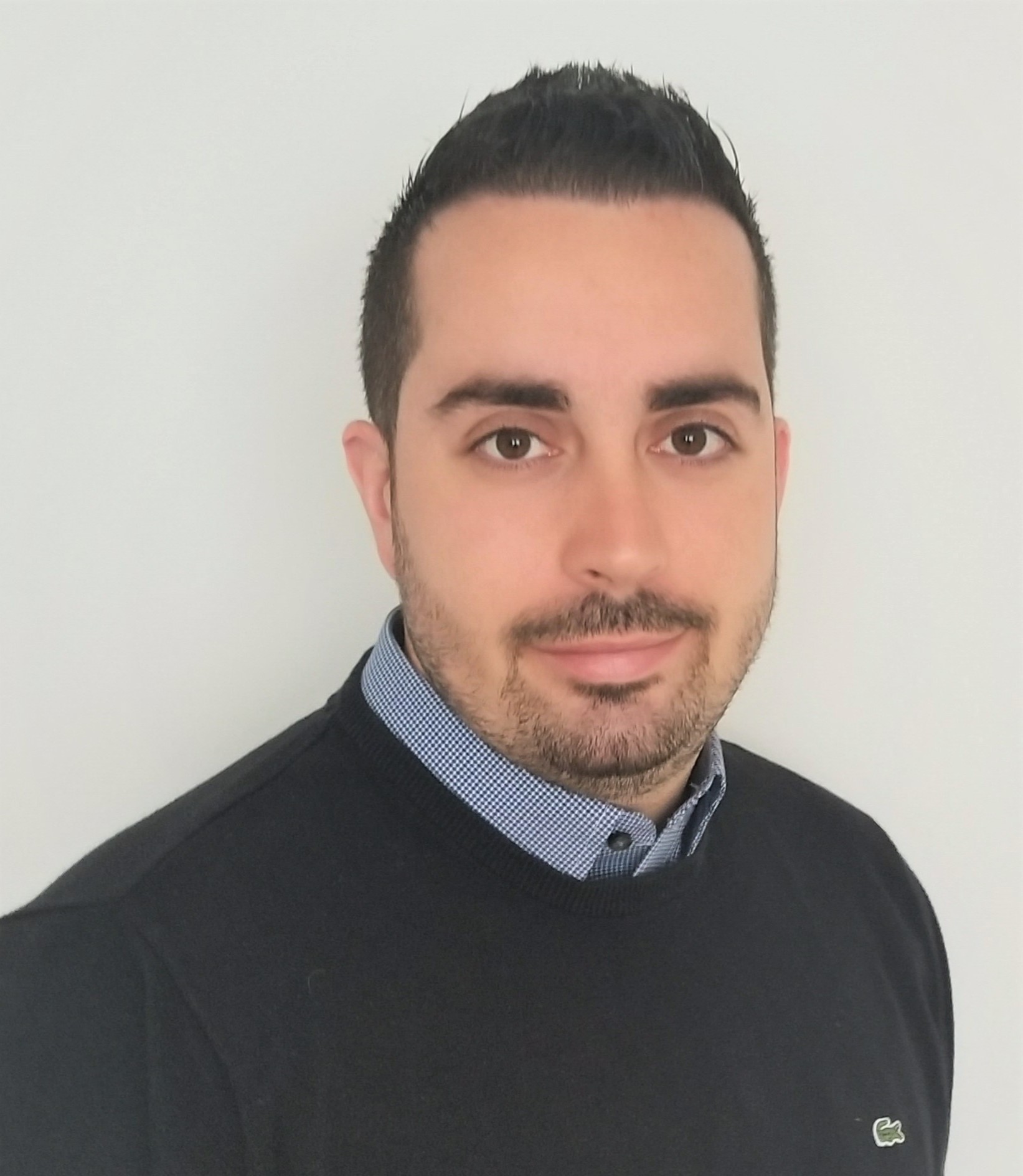 T Square Properties welcomes a new member to their Property Management team.  Paul Dedvukaj is a 1st generation Albanian-American who has lived in Westchester County for over 27 years. His family owns and operates multiple Real Estate properties in the tri-state area which has given him a keen understanding and hands on operation of the industry at an early age. Paul graduated Cum Laude from Mercy College with his primary concentration in International Business as well as having a secondary concentration in marketing. One of Paul's main strengths is his ability to create, understand, and dissect financial statements to help his clients see positive returns on their investments.
T Square Properties looks forward to a long-lasting and successful relationship.