SOLD! T Square Properties Announces the Sale of Harrison Property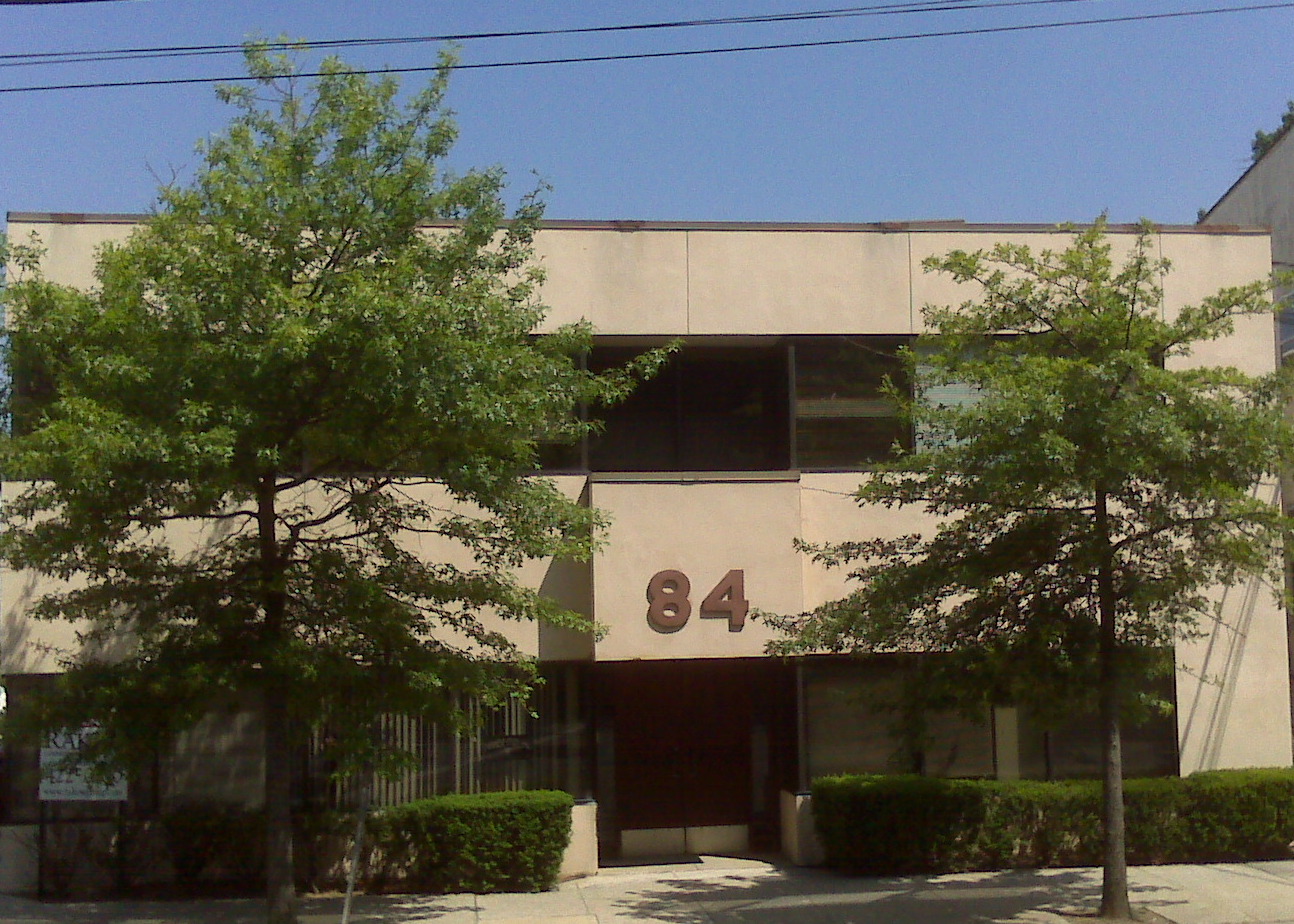 T Square Properties is pleased to announce the sale of the office building located at 84 Calvert Street in Harrison.  Robert Brake of T Square Properties represented the Purchasers in the transaction. This was an intriguing deal with many moving parts which took a circuitous route to come to a conclusion.The Purchasers are a family unit with a list of requirements for an investment property which Robert very diligently helped to define and prioritize.  1031 money was the prime impetus, which meant Robert had to work quickly and decisively to preserve the Capital Gains benefit for the Purchasers. Another challenge came from the internal family dynamic of the Purchasers. Additionally 84 Calvert Street is a very desirable property which attracted many offers.
Robert navigated the family dynamic and specific requirement issues by presenting a number of different properties which fulfilled their needs including 84 Calvert Street. He was also able to satisfy the various decision makers concerns through diligent research, rapid response and his availability to the Purchasers.  Multiple offers resulted in an outside contract. When it failed, Robert secured the deal, with an  express closing, for these Purchasers. In this case, both attorneys were on the same page and concluded the closing in just about an hour.
T Square Properties is proud to have Robert on the team. If you would like to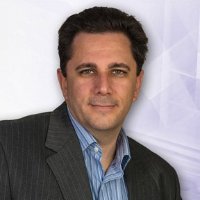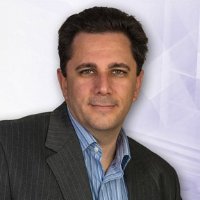 receive the benefit of the professionalism, tenacity and business sense of one of our professionals, like Robert Brake, please contact T Square Properties, Inc. to help you acquire or market your commercial real estate assets.
We love a challenge!