SPOTLIGHT ON BUSINESS … LiceOut911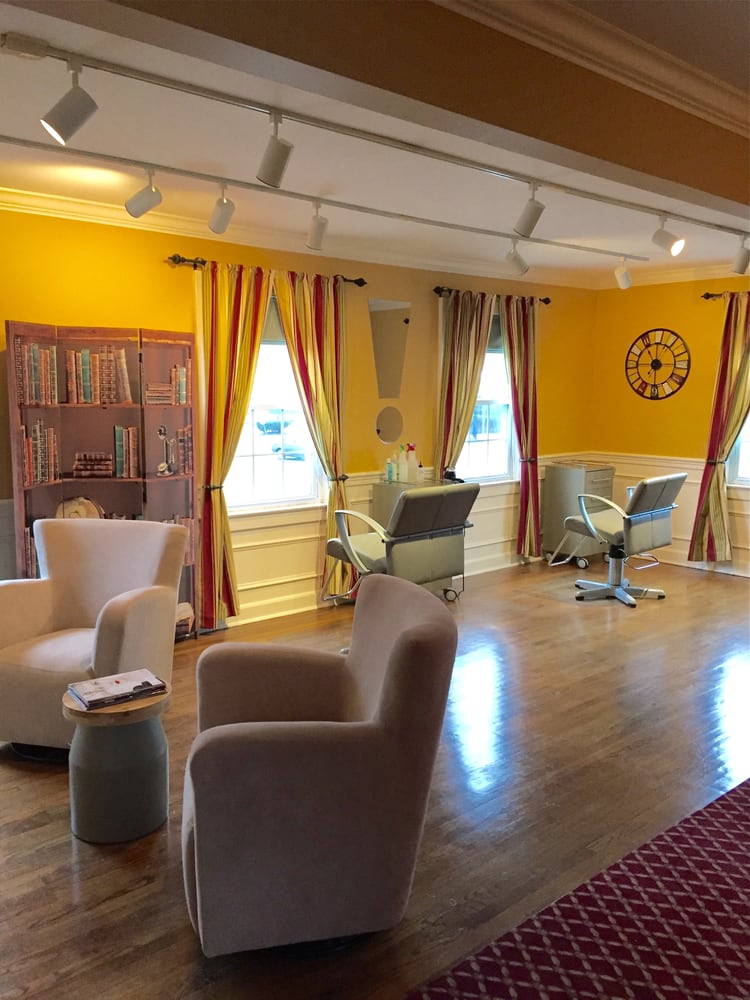 Bedford Hills welcomes L!ceOut911 . A state of the art, professional lice treatment lounge that provides a full range of services to help families, schools and camps with the education, safe screening and removal of head lice (known among intellectuals as Pediculus Humanus Capitus). 
The only of its kind, L!ceOut911 is a private, immaculate, kid-friendly location that gets you and your family out of the house to a stress free and surprisingly enjoyable atmosphere.
Trained by the foremost lice expert in the world, L!ceOut911 employees will ensure your visit is comfortable, relaxing and educational.  Utilizing the "Shepherd Method" of head lice removal, the trained staff will remove lice and nits (eggs) using a strand-by-strand technique.  The "Shepherd Method"  is a time-tested and proven effective means of treating once and monitoring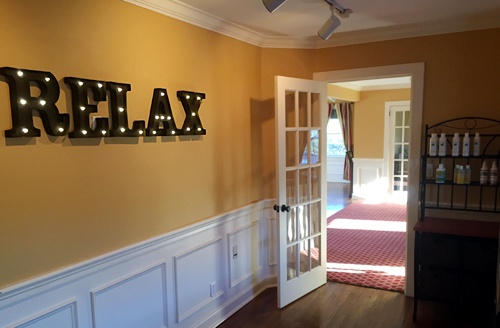 afterwards.
Jill Bazos, Owner understands the stigma associated with head lice and offers "Facts About Lice" on the L!ceOut911 website. "When searching for space that made sense for the business, I was shocked to learn how many landlords still subscribe to the myths that surround head lice and therefore refused to accept me in their buildings.  Working closely with T Square Properties landed me the perfect location and we could not be happier with our new home!"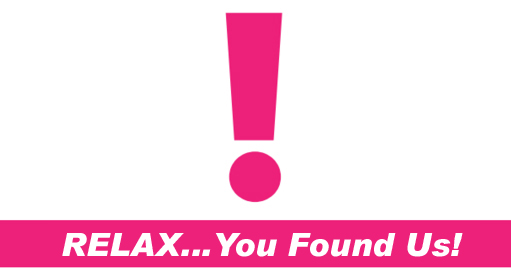 L!ceOut911
A Lice Removal Treatment Lounge
573 Bedford Road – 2nd Fl
Bedford Hills, New York 10507