SPOTLIGHT ON BUSINESS … SAACHI by In-Things
SAACHI is a line of exclusive, chic fashion accessories that embody true Indian artisanship with a modern edge. In the finest tradition of couture work, all SAACHI accessories are meticulously handcrafted in India from the finest quality of raw materials into pieces of wearable art that express warmth with elegance. A native of India, Rose Ajmera has always felt much pride for her culture and wanted to share it with others.  "I've always been interested in Indian handicrafts and work. It was just a natural fit for me".  Today, the Indian-Western clothing line, SAACHI by In-Things, has been featured in Oprah's O Magazine, the Metropolitan Museum of Art and Anthropologie.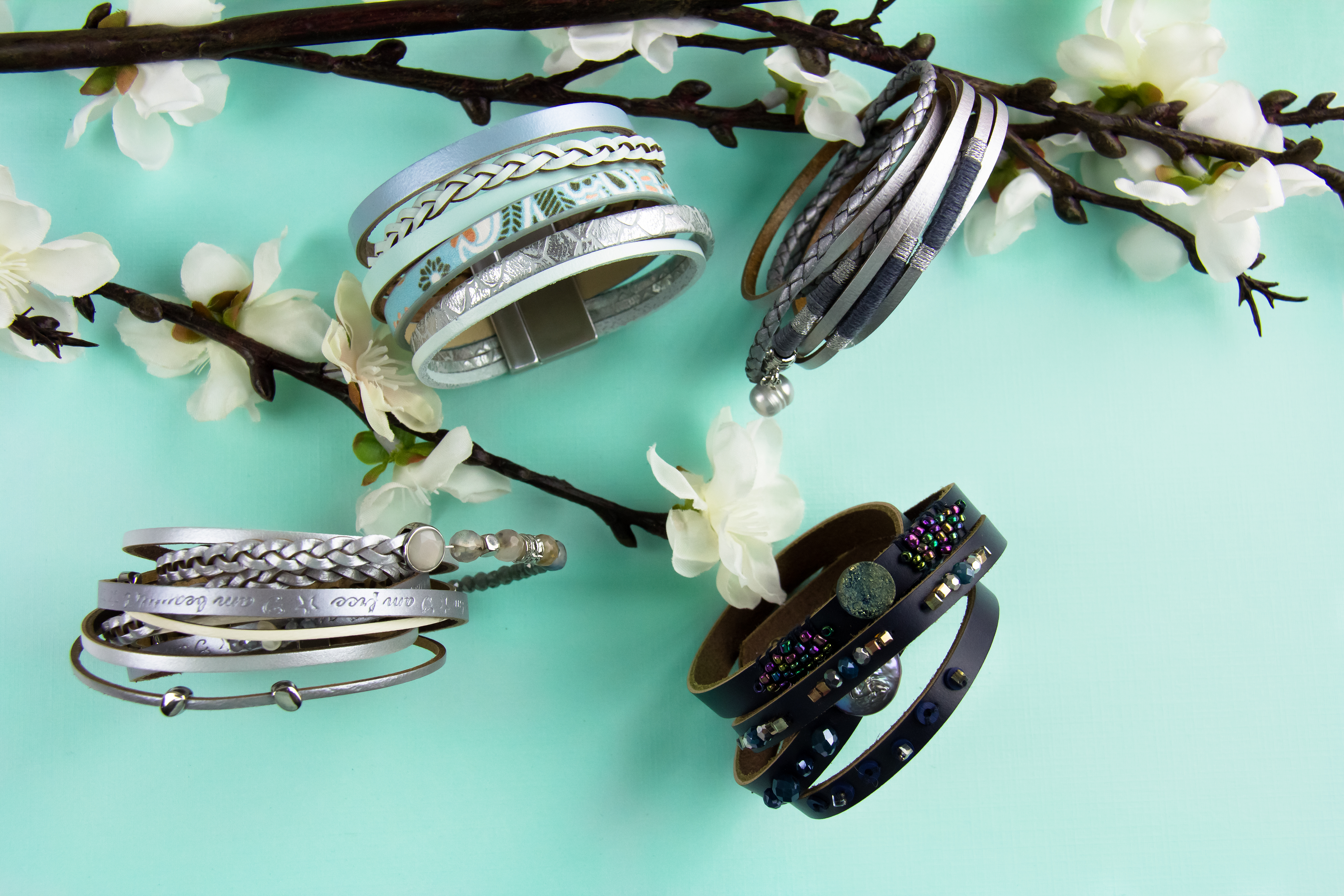 The company prides itself on its eclectic collection, from designer evening wraps and cashmere scarves, to tunics, jewelry and one-of-a-kind jackets. Known for its dramatic design of luxury handmade textiles, SAACHI products come in a variety of styles, sizes and shades, with a different inspiration every season.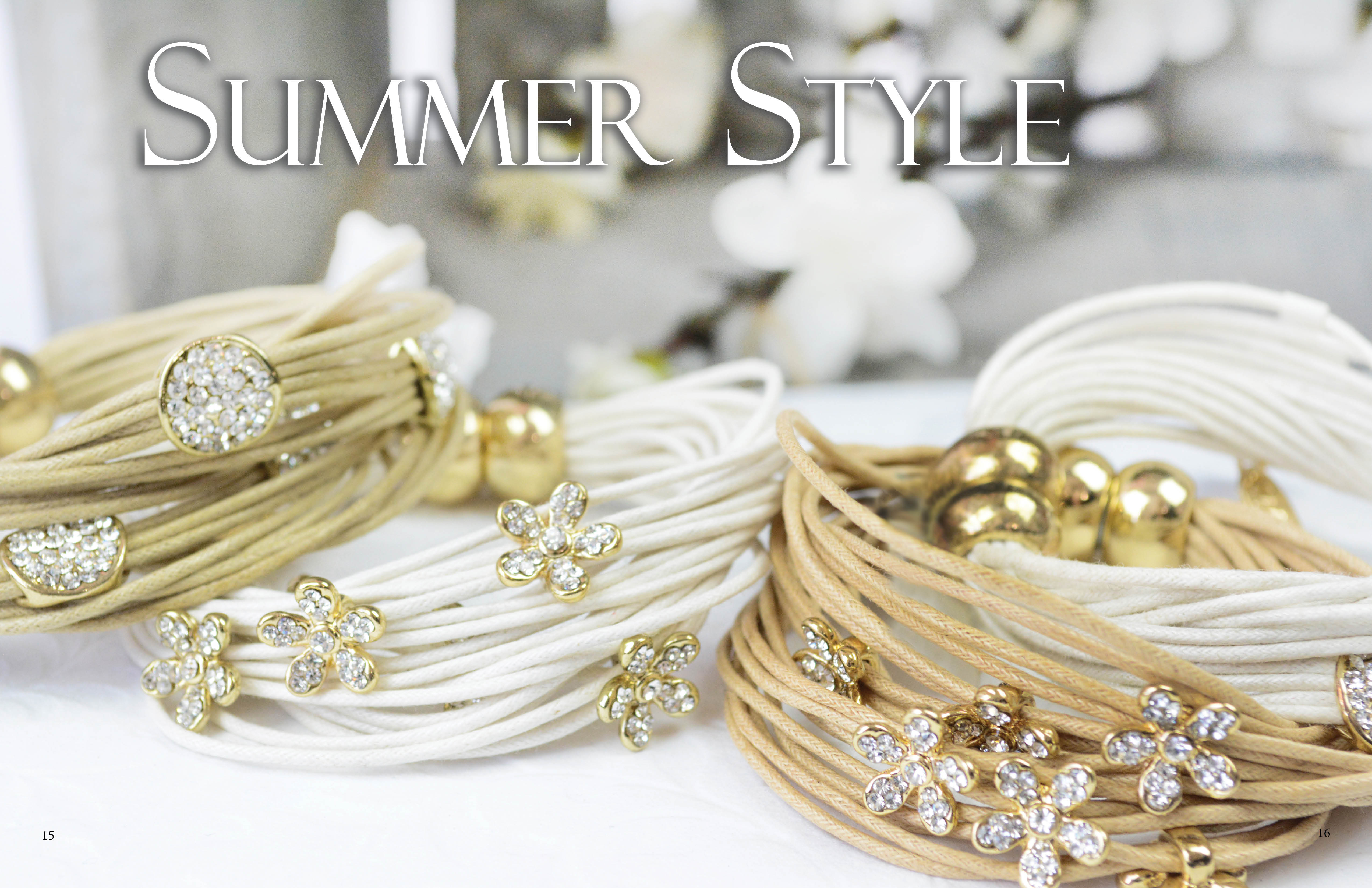 SAACHI can be found at specialty boutiques around the world. Be it a bridal event, a graduation ceremony, an evening out or just watching TV at home, the SAACHI collection will make you stand out and be proud of your chic style.
For more information on SAACHI please visit:
Website: http://www.saachistyle.com/