T Square Properties Adds Staff in Response to Expanding Client Base; Rob Seitz joins as Associate Broker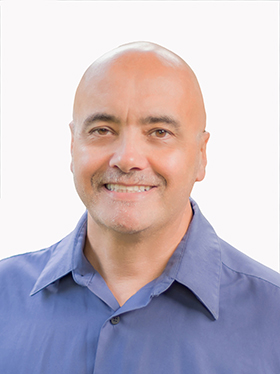 T Square Properties a full-service commercial real estate brokerage firm and property management company headquartered in White Plains NY is expanding its sales force. Rob Seitz, a veteran salesperson of commercial , investment and residential properties, has joined the firm as Associate Broker.Trevor Tunnell, President of T Square Properties, said "Rob Seitz brings to the firm a wide-range of skills and expertise. He has sent virtually his entire career as an entrepreneur including several years as owner of Rob Seitz Communications, a public relations and marketing communications firm with an expertise in real estate related professions. This will be especially beneficial to our growing client base of buyers, sellers, developers, tenants and landlords of all types of commercial real estate."
Since joining T Square Properties, Seitz successfully represented Munich-based Captron North America LP in lease negotiations at 611 West Hartsdale Road, White Plains, This is the first North American headquarters for the German manufacturer.
Seitz began his real estate career part-time in 2003 with a commercial agency in Scarsdale. He joined a residential firm in Mamaroneck to launch a commercial and investment division. While also gaining expertise in residential real estate, he developed an expertise in the sale, purchase and leasing of multi-family investment properties.  Seitz serves on the Board of Directors for the Mamaroneck Chamber of Commerce.
T Square Properties was founded in 1982 by Phyllis Tunnell. She and her Husband Norman, remain active in the firm's brokerage and property management divisions. For more information about T Square Properties full-range of services, contact Trevor Tunnell (914)328-7511.