T Square Properties announces recent lease transactions:
Jay Hitt is pleased to announce the following lease transactions in Peekskill and Bedford.
Mathnasium has opened a new 1,200 square foot location at The Beach Shopping Center located at 50 Dayton Lane in Peekskill. Mathnasium of Cortlandt offers effective math tutoring and homework help during year-round and summer programs. The program helps kids in grades K – 12 understand math by teaching the way that makes sense to them. The formula for teaching kids math, The Mathnasium Method has transformed the way kids learn math for over a decade across 600+ centers in the US and Canada.
L!ceOut911 has opened a 960 square foot Lice Treatment Lounge at 572 Bedford Road, Bedford Hills. L!ceOut911 provides professional lice treatment including a full range of servic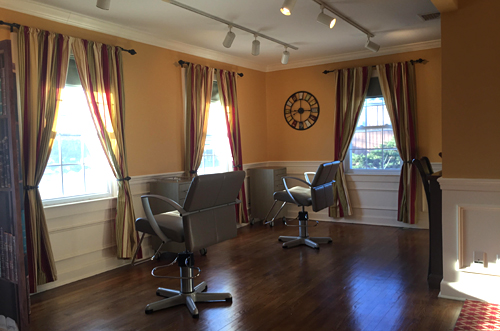 es to help families, schools and camps with the identification and removal of head lice.  All L!ceOut911 Lice Treatment Lounge employees are trained in The Shepherd Method, an intensive, well-respected, training and certification program.