T Square Properties is pleased to announce leasing activity at 275 Main Street
Mount Kisco welcomes The Healing House
Born and raised in the Netherlands, Emile van der Hilst is a New York based healer with more than 20 years experience. Emile has helped numerous individuals – adults, children, infants, pregnant women and seniors – with all kind of health issues, especially those who suffer from chronic pain and other illnesses that seem unsolvable. His compassionate approach, which takes into account well-being on every level, not just physical health, has time and again given relief and results to those who seek him out.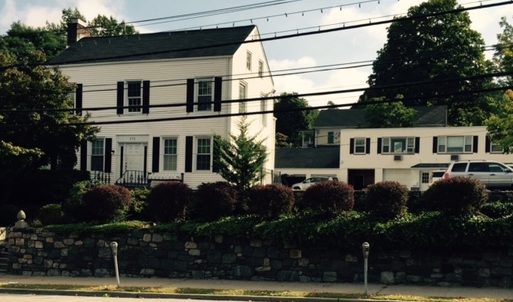 With his ability to work in the altered states and blend with those in the other world, Emile is one of the most profound healers of this time. His healing sessions touch the root cause of complaints, are extremely effective, and give lasting results. While some clients may need multiple sessions to create the needed outcome, most clients already feel significantly improvements in just one or a couple sessions. ​
Besides his mediumistic abilities, Emile has a background in a variety of osteopathic modalities. Emile is a certified Craniosacral Therapist (Upledger Institute, CST-D) and is also one of the few certified Visceral Manipulation Practitioners in the United States (Barral Institute, CVMP). In addition, Emile completed the Neural Manipulation curriculum at the Barral Institute and the Craniosacral Therapy for Pediatrics curriculum at the Upledger Institute.
Jay Hitt of T Square Properties represented the Owner and Tenant in this transaction.