T Square Properties Skews Westchester County's Office Occupancy Rate; 100% Occupancy Realized for Listing at 84 Calvert St., Harrison
 North White Plains, NY, November 14, 2018 – Since assuming leasing responsibility for 84 Calvert St., Harrison, in the fourth quarter of 2017, T Square Properties, Inc. (www.tsquareproperties.com) has successfully leased all vacant offices in the 8,430 sq. ft. building. On average, no space was vacant for more than 180-days. Rob Seitz, associate broker for T Square Properties (TSP), was the listing agent.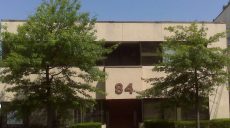 "Various office leasing statistics for the third quarter have reported a steady decline in office vacancies in all class A, B and C buildings, hovering around 21-22 percent. CoStar Group, Inc. reported a far lower vacancy rate, an amalgamated 14.2% for all building class categories", noted Trevor Tunnell, president and broker-of-record for T Square Properties, a full-service commercial real estate brokerage firm and property management company headquartered in North White Plains. "This overall lower vacancy rate most closely corresponds to the year-to-date vacancy rate of 15.5% for Class B buildings comparable to 84 Calvert St. in Harrison."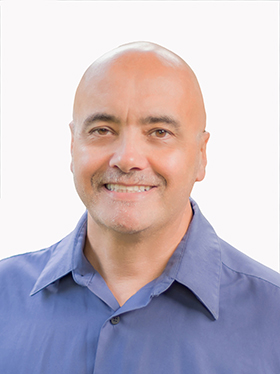 Seitz said TSP's successful marketing strategy for realizing 100% occupancy for the property focused, in part, on leveraging the building's "external amenities, including its walking distance to Harrison's Metro North station, central business district and town government offices." The building also offers ample parking for its tenants and is a close drive to Rt. 287. All of this was emphasized in the several social media tools that TSP utilizes, as well as in direct mail campaigns targeted at tenants in turnkey shared office spaces located in Harrison.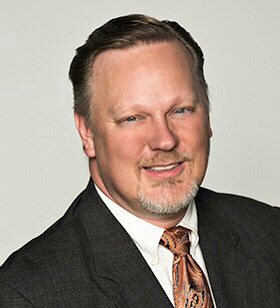 Citing CoStar's report of vacancy rates of Class C office buildings at 4.53%, year to date, Tunnell recommends first-time investors and investors looking to grow their real estate portfolio to pay close attention to this class of property. "They're affordable and offer a low-risk of vacancy. And while they don't have the cache of Class A or Class B buildings, what they offer is the potential to be upgraded. The end-results are a lower vacancy rate, higher-quality tenants and long-term leases."