Are You Currently Overwhelmed With Your Property?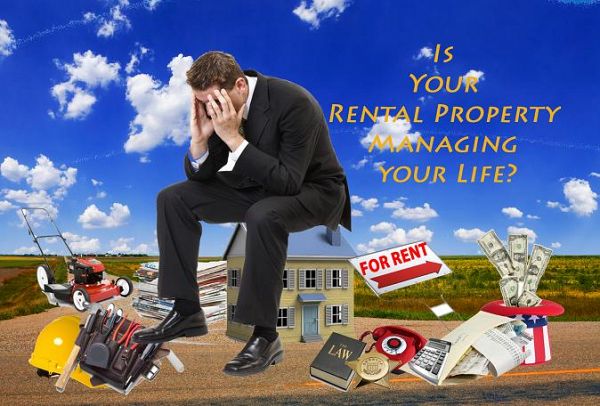 Managing rental properties can become quickly overwhelming, even for experienced investors. There is always something going on that requires attention and it takes very little time for things to get out of hand. Hiring a property manager can provide an opportunity to regain control and restore stability to both your properties and possibly life in general.
How many rental properties or units do you have?
As your portfolio grows so do the management challenges, and it becomes easier for things to fall through the cracks. Investors with large portfolios stand to reap significant benefit by leveraging the efficiencies a property manager can provide. Size can also constrain investors' ability to consider purchasing new properties if they're already maxed out managing their current holdings.
How much experience do you have with maintenance and repairs?
If you can't do it yourself, do you know who to call? Finding reliable handymen and contractors can take a while and in the mean time you may unknowingly hire people that are unethical, uninsured, do poor quality work, over charge etc. Maintenance and repairs are a significant component of land lording and if you question your ability to ensure the work is done well and in a timely manner, you might want to consider hiring a property management company.
Are you capable of handling the accounting and record keeping for your property?
From profit and loss statements to tax deductions, this area needs special attention and becomes an increasingly larger burden for larger portfolios. Some owners (especially those with a back ground in finance) will do just fine, others may opt to hire an accountant to help with the book keeping. If you feel like this might be a weak point you might want to consider hiring a property management company.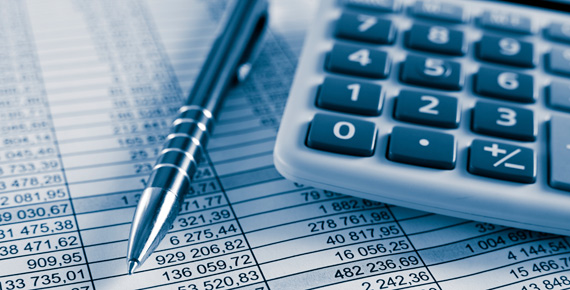 Are you willing to be on call 24/7/365?
It's important to answer this question honestly, because when an emergency happens at your property you can't ignore it. Your special event, important meeting, vacation, or personal crisis doesn't relieve you of your obligation to your tenants. These emergencies don't happen all the time, but when they do you have to be willing to handle them immediately.
How well do you understand the laws governing land lording?
Ensuring the property is run in accordance with the law is critical in both preventing lawsuits and shielding yourself from liability if you are sued. Familiarity with contracts is also very important as your lease agreement is the only binding agreement between you and the tenants.
From a financial standpoint, is managing your property the best use of your time?
Ultimately, your decision to hire or not hire a management company should hinge on whether or not it is a good fit with your lifestyle and makes sense financially.  Individual investors will have to assess the opportunity cost of both options based on their unique circumstances.
A competent property manager can add significant value to your investment, which is why many seasoned real estate investors will tell you that a good management company is worth their weight in gold.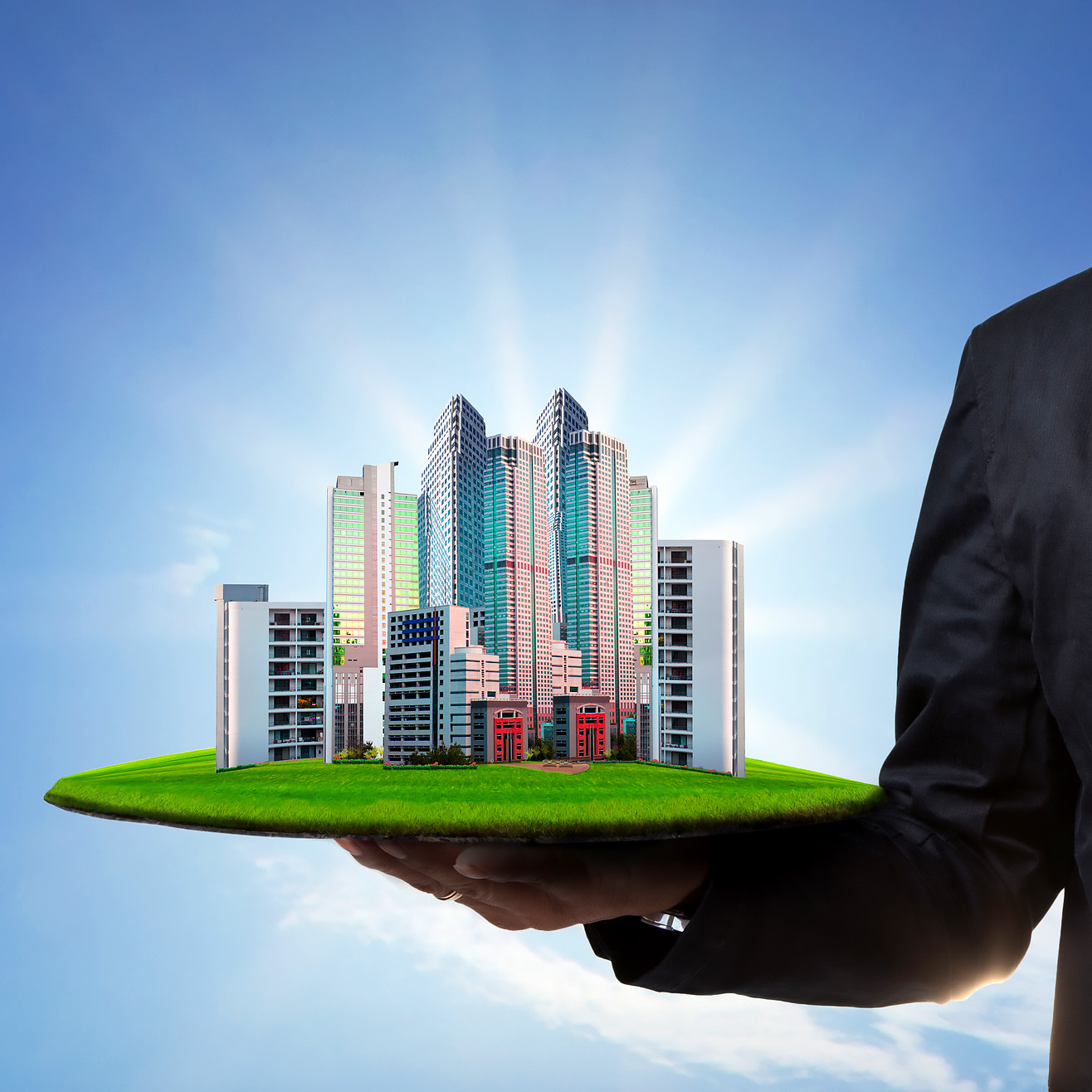 ManageMyProperty.com