Quick Tips – Maintaining the Lobby of your Commercial Property
Throughout the day, your building lobby sees more foot traffic and has a higher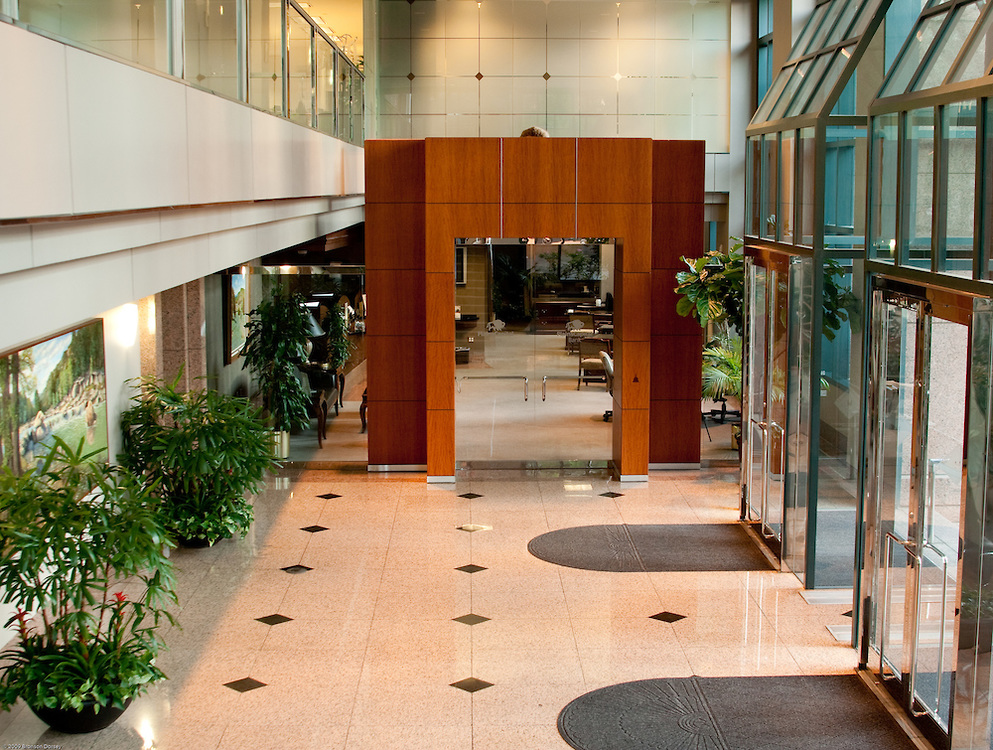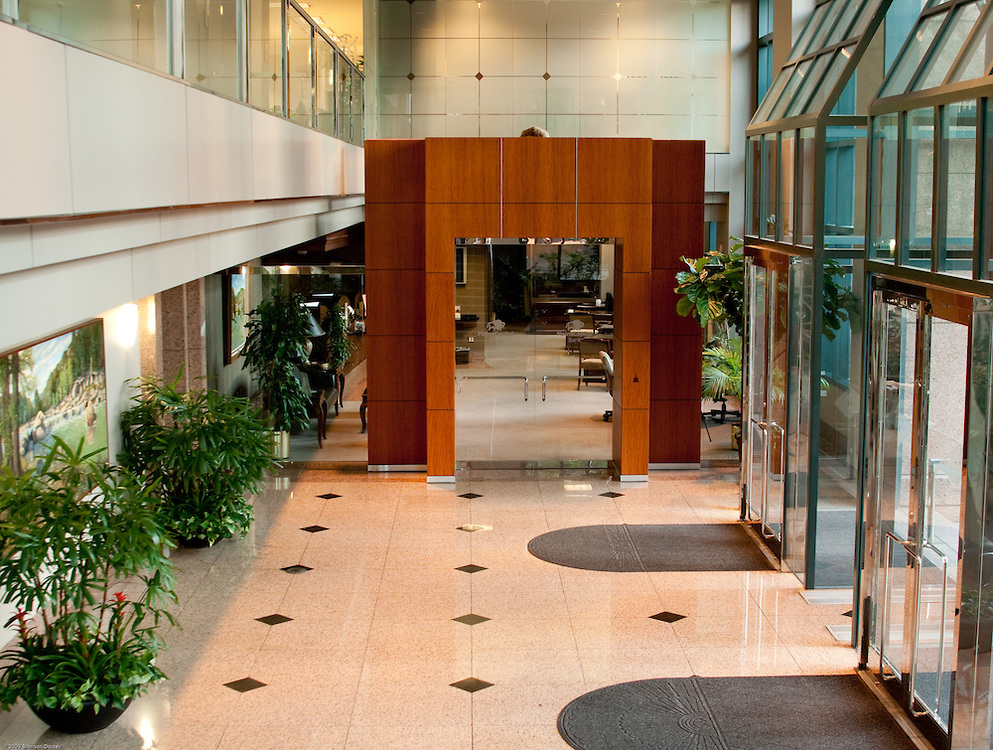 visibility than other areas. To ensure it remains clean and safe, follow these steps to beautify the lobby and make sure the floors and windows are properly maintained.
BEAUTIFICATION
Holiday decorations—from seasonal decorations to plants can have a positive impact on tenants and visitors who spend time on your commercial property. Your seasonal decorations should be high-quality, professional-looking and, most important, tasteful in order to make the best impression.
SECURITY
Retail properties, shopping centers and large department stores are magnets for crime. Office buildings and smaller businesses have been increasingly targeted for break-ins as well. Regardless of whether you have a sophisticated or basic security program, it's vital you regularly check and monitor all security systems to make sure they are operating properly.
CLEANING SUPPLIES
Managing a commercial property includes the maintenance, repair, operations and daily cleaning of the facility. Certain cleaning services can be outsourced to a contractor, but a facility manager must complete other cleaning tasks. Sit down with the facility manager to discuss the cleaning needs in order to procure the proper cleaning supplies for floors, windows and other surfaces.
Lowe's for Pros