Will Westchester Ban Uber?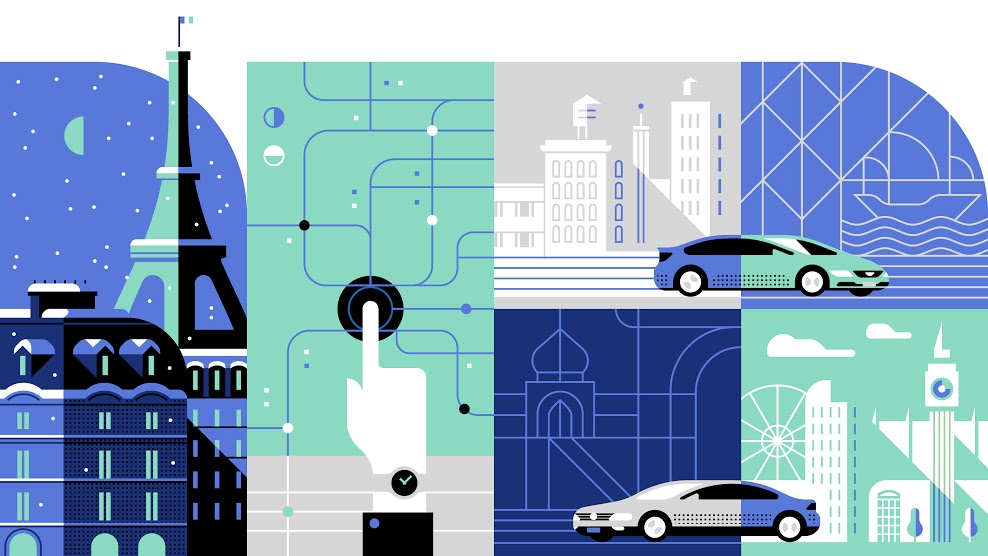 As launch date nears, doubt looms over Uber's expansion into the county. Mega-ride-hailing service Uber will officially expand operations into New York State on Thursday. The deal, hammered out by Governor Andrew Cuomo and the state legislature over six years, allows individual cities and counties of more than 100,000 people to opt-out. On Wednesday, the Westchester County Board Legislature will meet to decide if it will be potentially the only municipality to do so.
Currently, companies like Uber and Lyft have an unofficial presence in New York: Users who open the app will still see available cars nearby, and while drivers may be fined for illegally picking up fares, Uber has traditionally footed the bill for these costs to the tune of about $800,000 this year, benefitting the Taxi and Limousine Commission. If Westchester opts-out of the new state car service regulations, this could change.
Should the board vote to ban service throughout Westchester County, Uber NY Senior Policy Manager Josh Gold says the company is prepared to "turn off the app" entirely.
"On June 29, in the other 52 counties in the state of New York, you're going to be able to pick up your phone, press a button and get Uber. In Westchester you're not going to be able to do that."
The county legislature is seeking to adopt regulations stricter than those reached by the New York State Department of Motor Vehicles, more akin to the deal New York City put together that treated Uber as a call-ahead 'black car' service rather than hail-on-the-street taxis. Additionally, County Executive Rob Astorino and the legislature seek tougher background checks and fingerprinting for all drivers, framing the move as a safety concern.
However, according to Lo Hud, a law passed by the state prevents these sort of county-level ride-hailing laws, and legislators are asking Astorino's office to have Albany interpret a portion of the state law that says "no county, town, city or village" may require additional licenses, permits, insurance coverage "or any other limitations or restrictions except for a prohibition on pick-up" as defined by the state's general municipal law.
Yonkers seems to be another hitch in the county's play at hard bargaining: Because the City of Yonkers itself has a population greater than 100,000, it can choose to opt-in or -out of the new state regulations independently of the rest of Westchester County. Should Yonkers approve them, rides into and out of New York City and within the city limits would still be available to local commuters.
Uber, which has already registered more than 10,000 Westchester-based drivers for the expansion, has launched local radio, email, direct-mail advertising campaigns encouraging Westchester residents to contact their legislators and urge them to vote in favor of adopting the new state-wide regulations.
The Westchester County Board of Legislatures is expected to meet for the vote Wednesday June 28 at 9 a.m.
Westchester Mag